AT Cast Gaiden 1: Jikoshoukai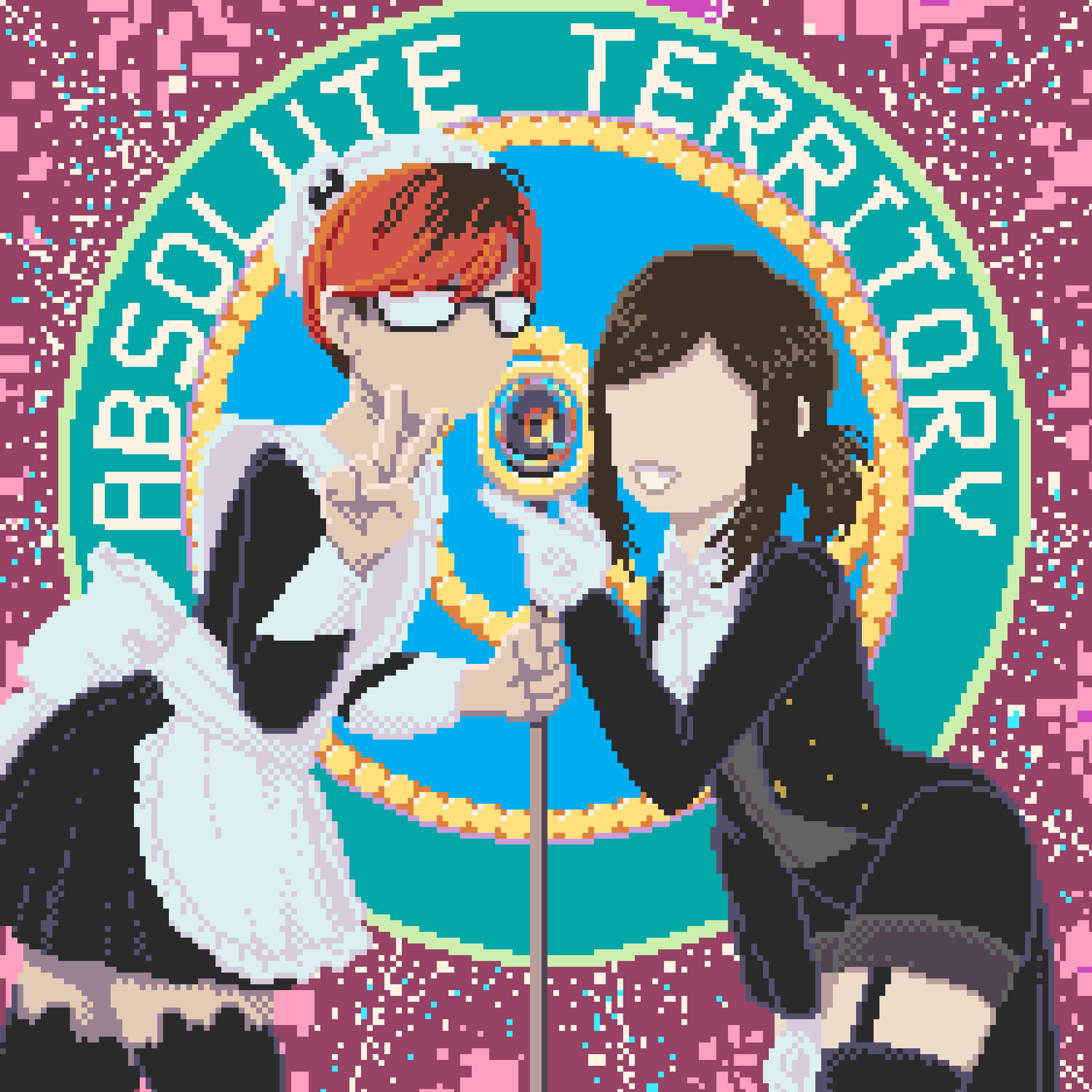 Jikoshoukai is Japanese for "Self-Introduction"
Come join us for the inaugural episode of our bonus/supplementary/side podcast.
Also the cat belonged to an old lady and has been returned to his rightful place.
Support AT Cast by donating to the tip jar: https://tips.pinecast.com/jar/at-cast
Find out more on the AT Cast website.